Scaling tech teams globally…
At Revive IT Recruitment, we pride ourselves on really getting to know our clients and candidates to make sure they are the perfect fit.
Combining our experience of both agency and internal recruitment, we don't just put bums on seats.
We partner with our clients, becoming an extension of their business where we work with them to develop and strengthen their talent strategy and processes. Setting them up for long term success whilst also hiring for talent that are well aligned to their values.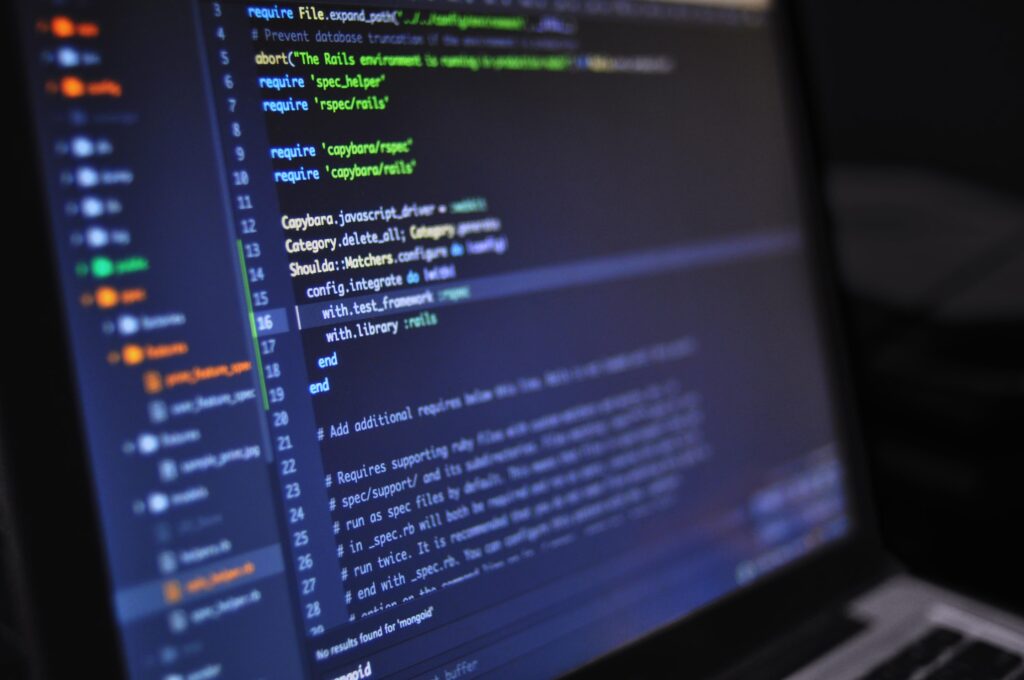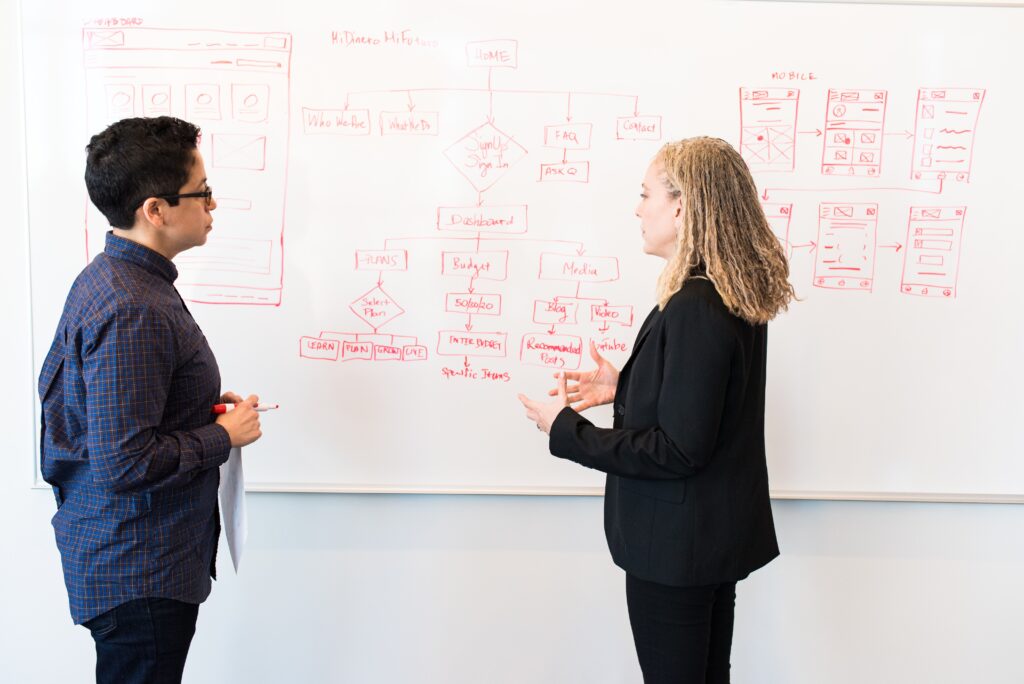 We manage the end-to-end recruitment project, saving our clients time and effort, helping start-ups and scales-ups concentrate on growing the business. 
We manage everything from attracting and sourcing talent, managing the whole hiring cycle, assisting with employer branding and on-boarding the new hire. 
 We believe in humanising recruitment and put candidate experience and inclusivity at the forefront of our process, sourcing the best talent effectively and efficiently. 
We have a hiring solution to suit every business needs, no matter what.
Whether you are looking for a one off hire or if you are looking to scale quickly, we have an option to suit every business.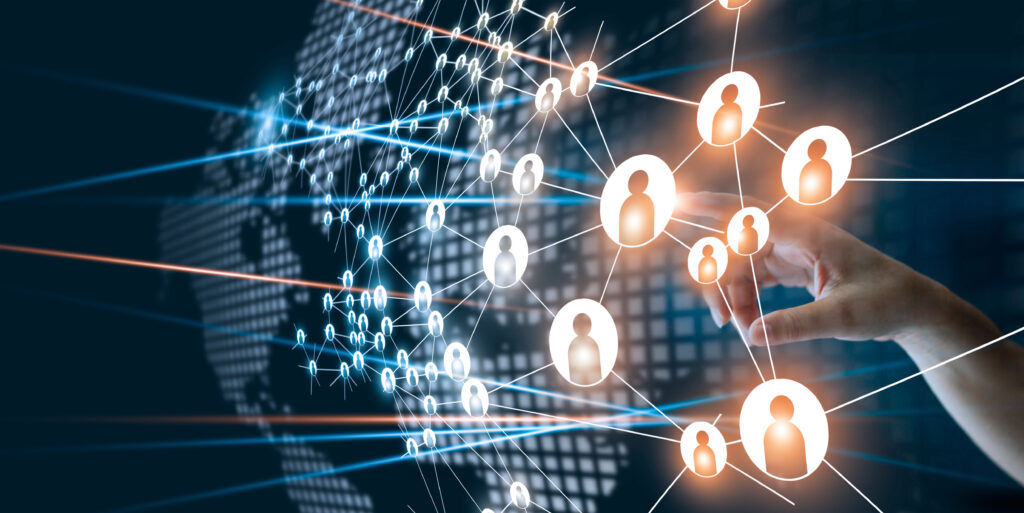 Looking for talent for your tech team
We offer contingency recruitment where we will attract and source the best talent for you, whilst still integrating with your team to assist with working with you to develop your talent strategy and will manage the end-to-end process through to on-boarding your new hire.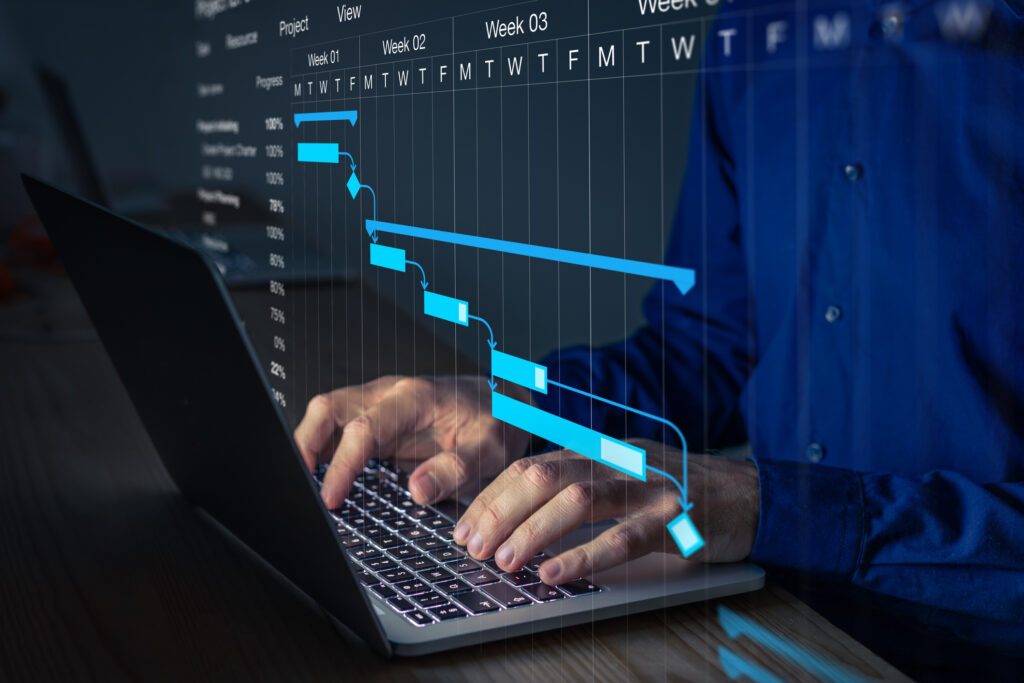 Looking to scale quick, try our Recruitment As A Service model
We will work with you to create a long term talent strategy whilst also scaling your tech teams effectively and efficiently.
We've got you covered.
Whichever hiring solution you go with, we provide full end-to-end recruitment services, where we integrate with your teams and work collaboratively to bring you the best talent.
We want to disrupt the recruitment industry by putting candidate experience and inclusive hiring at the forefront of our process.